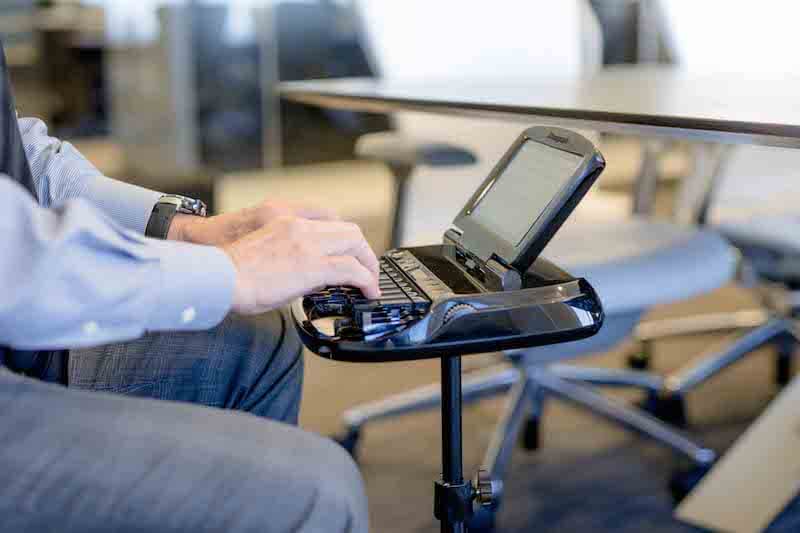 MCRA membership benefits:
MCRA members receive Convention discounts as well as all other MCRA member benefits. Attend the annual conference at a member's rate and your membership more than pays for itself. The next convention is scheduled for September 23- 24, 2022.
When you join our association, you are part of a movement to protect our jobs and our earnings.
Save the travel costs and time and get your CEUs locally.
Gain an instant network of support.
Stay on top of the latest software and technology with reduced rate on group software classes at our annual conference