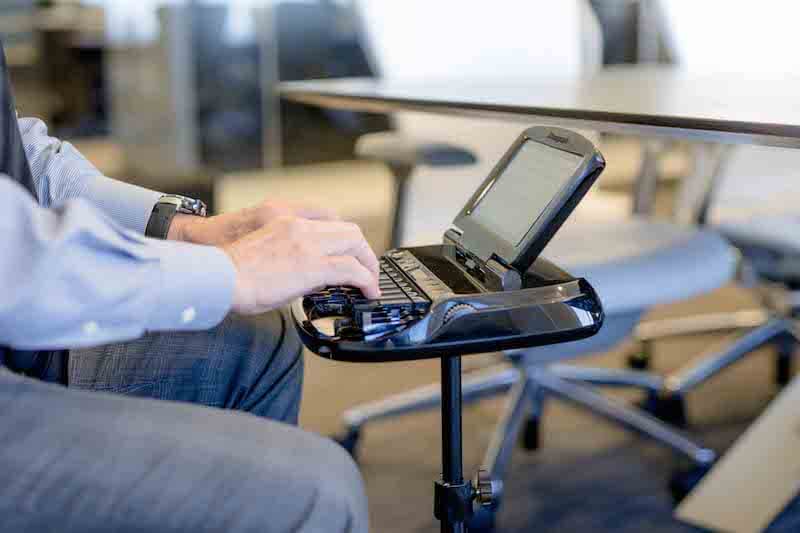 MCRA membership benefits:
MCRA members receive Convention discounts as well as all other MCRA member benefits. The next convention is scheduled for September 23 and 24, 2022.
MCRA members receive a discounted rate for the annual MCRA Convention. They also have opportunities to connect with other MCRA members throughout the year.